--- Specialized in premium quality budget friendly interior Projects and civil modification. We transform your home, the way you dream.
No Project Available
---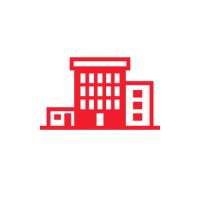 Even thoigh i started my firm Haritha H Architects in 2019, due to covid conditions i had to get back to freelancing. So I am a freelance Architect. S...
No Project Available
---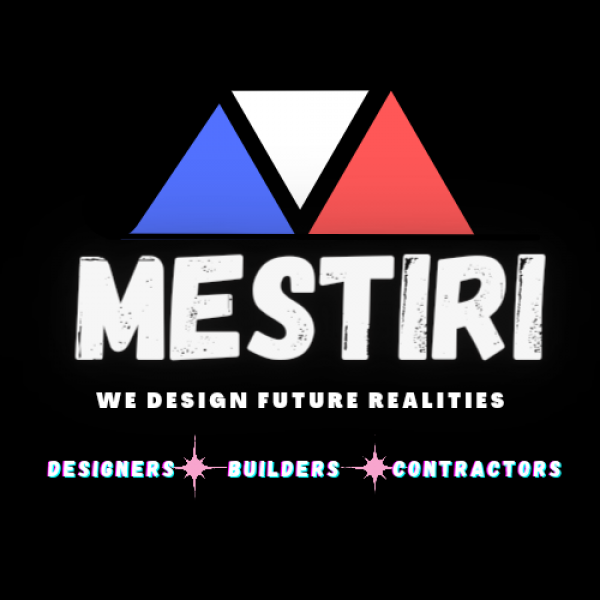 Welcome to MESTIRI Our goal is a simple one: IMAGINE. DESIGN. BUILD. IMAGINE your new custom home What it looks like. How it lives and ult...
No Project Available