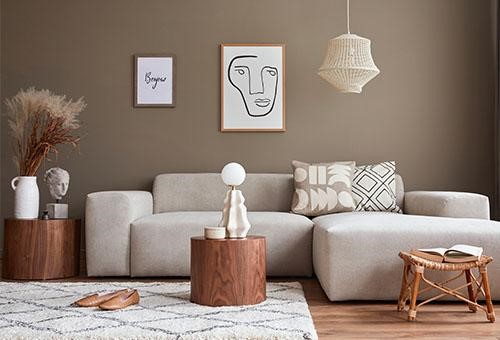 4 Reasons Why Interior Designers Matter for Your Home Decor?
Your home is a reflection of who you are. It conveys your identity, way of life, and standard of living. So it makes sense that you would want people to be amazed by your home. It should be appealing and cosy. This is why home interior designers are in high demand, and the interior design industry is expanding more quickly than ever.
Why hiring a skilled interior designer is imperative?
In order to design a home that is ideal for you, an interior designer comprehends your desires and aspirations. They make sure you have a comfortable home and preferred surroundings. By hiring an interior designer you can create an interior design for your home that will captivate guests and neighbours. They have experienced professionals and can save you a tonne of time and money. At Merino ADCC you can find the best interior designers in India with just a few clicks.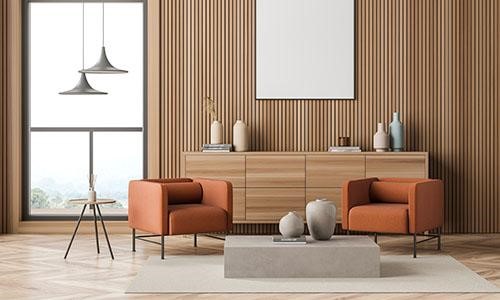 Reasons to Hire Professional Interior Designers:
1. Enhances the Functionality of A Space
Functionality is a key element in interior design that guarantees you can easily do your everyday chores in a given space. In addition to being visually appealing, well-designed environments are often incredibly practical. They will also make sure that the interiors of your house adhere to fundamental design concepts, such as a unified aesthetic and a free flow of fresh air.
2. Updated With the Latest Trends & Technology
Professional designers are up to date with the latest interior design trends. By utilizing the most cutting-edge design elements and concepts, they assist in customizing the design of a place to suit the goal you have in mind. As a result, they can give any space a unified appearance by making sure that everything like lighting furniture and other objects are in harmony.
3. Saves Time & Money
Hiring an experienced designer will help you finish your project within the set budget without sacrificing the quality of the materials. They will be familiar with the kinds of paint, lighting, fittings, and carpeting that are required. Additionally, their extensive knowledge and experience in the industry will help save you money on future costly remodels and renovations.
4. Expert Advice on Colour Theme
It is common that colours have an effect on our feelings and moods. Your home will be more comfortable for you to be in if it is decorated in your favourite colour. The house's atmosphere and mood can also be affected by the lighting and colour design. Your tastes will be taken into account by a competent interior designer as they draw up a distinctive, well-thought-out design complementing a beautiful colour theme.
Thus, one of the most important tasks for both homes and commercial buildings is to choose the right interior designer. If you've had trouble finding an interior designer in India, Merino ADCC platform will help you find not only a recognized expert but one who is particularly qualified for your project.