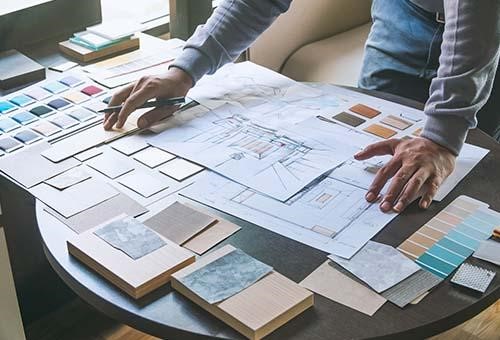 How to Find the Best Architect in Indore?
An architect is an artist who can transform simple structures into magnificent spaces. In Indore city, you can find many innovative and qualified architects near you. Majority of these architects are conveniently available at Merino ADCC and its easy to find them.
How Merino ADCC Helps You Find the Best Architect?
Have you had a hard time locating the best architects in Indore city? Worry not! Since Merino ADCC is here to help. At Merino ADCC, we are dedicated to finding you the ideal architect right in your city, so that you can construct your ideal house, place of business, penthouse, studio apartment, or any commercial project. The architects listed on this online platform are skilled and well experienced in developing, creating, redesigning, or renovating your property to match your preferences and tastes.
They will also help you get your dream project at a reasonable cost and with the use of durable materials.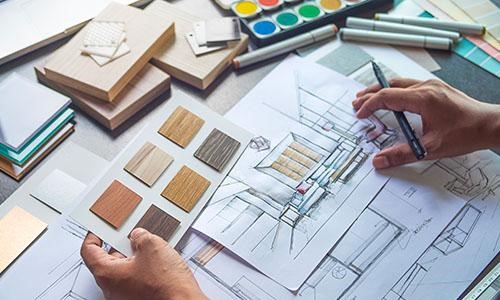 Here's a step-by-step guide on how to find the right architect in Indore.
Know what you want
Before continuing, take a look at your project to determine the type of architect that is needed. Residential architects, commercial architects, landscape architects, industrial architects, and interior architects are all distinct sorts of architects listed with us.
Browse several profiles
You can get a good idea of the latest design trends for different projects by browsing various profiles at Merino ADCC. Additionally, it will give you the chance to learn more about their work style and areas of expertise. You can select the ideal profile by using this method.
Verify their credentials
Asking about the architect's prior projects is always a smart move before hiring them. An expert with expertise will undoubtedly give you this knowledge. Ask them about their credentials, license and experience.
Ask them questions
When you've discovered a professional who meets all of your criteria, the next step is to get to know them. Discuss everything and ask them questions about-
● Their previous projects
● Timelines for completing a project
● How do they charge? (Advance payment, consultation fee, etc.)
● What additional services can they offer?
● Who do they collaborate with?
Architects are crucial in developing the strategies and tactics that will ultimately determine how well your ideal project turns out. You can find several architects in Indore by simply registering on Merino ADCC today!