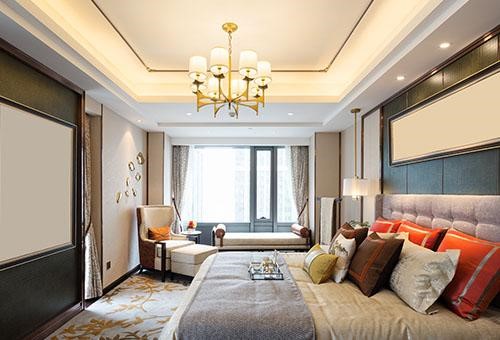 How to Find the Best Interior Designers In Pune?
Professional interior designers can assist you in channelling your ideas and making them a reality if you have a clear vision for the interiors of your project. Interior designers not only help enhance your house interiors but also provide a wide range of services, from professional advice to the implementation of your thoughts.
Why Should You Hire An Interior Designer?
You can get detailed information and advice from an interior designer. You will know exactly what to anticipate even before the job starts. Interior designers are skilled at working within a set budget, which will help you save a tonne of time and money. Finding the finest experts to handle your project is so essential.
Top interior designers in India are accessible at various prices and are capable of working with a wide range of styles and trends. In order to help you with your ideal project, Merino ADCC can connect you with a wide range of leading modern interior designers, living room interior designers and others within just a few steps.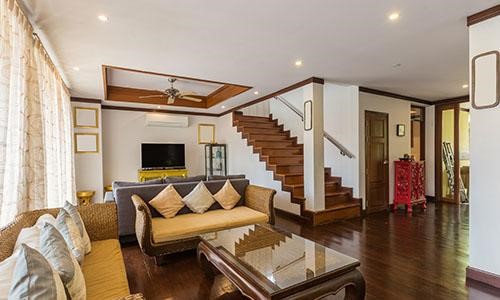 How Can I Pick the Best Interior Designer in Pune?
If you're looking for the best interior design firms in Pune, Merino ADCC can assist you in finding those who perfectly match your needs:
Explore Profiles – By looking through several profiles at Merino ADCC with a location filter, you can find the best interior designer in Pune. And get a fair understanding of the most recent design trends for specific projects. You will also have the chance to discover more about their working methods and areas of specialization. By employing this technique, you can choose the ideal profile.
Check Their Qualifications – Shortlist some profiles and check their certificates, licences, and credentials, interior designers are qualified to practise their profession. Before selecting an interior decorator in Pune, it is generally a good idea to inquire about their previous projects. You will be sure that an expert will impart this knowledge to you
Discuss Latest Design Trends – Being clear about your needs is essential when choosing an interior designer. Ask them about current design trends, such as combining different themes, using bright colours, and more. 
Know Them – Once you've found one who satisfies all of your requirements. Talk about everything and enquire about:
Their previous projects

Project completion schedules

How's the fee calculated? (Payment in advance, the cost for consultation, etc.)

What further services can they provide?

Who do they work with on projects?
The success of your dream project will ultimately depend on the strategies and techniques that are developed by expert designers. By merely registering on Merino ADCC right now, you can locate numerous interior decorators in Pune!