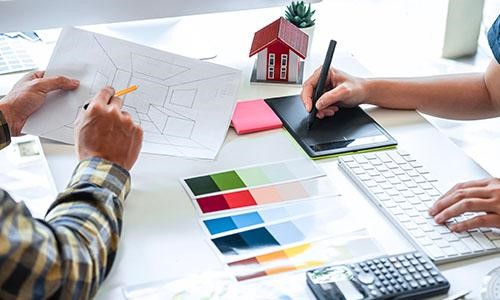 How An Architect Can Help You With Home Renovations?
Renovation is a costly and difficult process. In particular, a novice who is merely on the sidelines might experience the tension that comes with house renovations. But with the help of an experienced architect, your home can be updated and modified to suit your likings and preferences.
How Can Merino ADCC Help You Find the Best Architect in India?
A skilled architect knows how to strike a balance between structural soundness and aesthetic appeal. When choosing a professional architect to redesign your home, be it the kitchen, bathroom, bedroom or other areas, Merino ADCC is a one-stop solution for all your needs. You can find architectural inspiration from the experienced architects in India listed at Merino ADCC for house modifications and enhancements.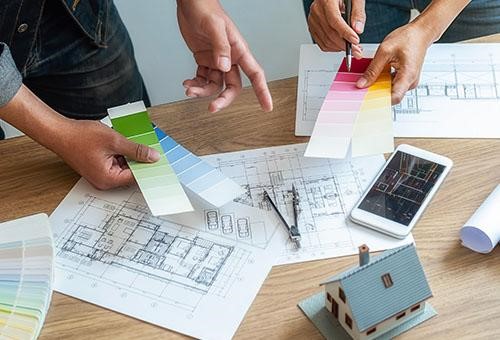 Why Should I Hire An Architect to Renovate My Home?
It is a smart idea to hire an architect for a redesign or renovation for the following reasons:
Broad perspective– An architect has the knowledge to choose the best style of design for your space. Based on your desires and taking into account the current architecture of your property, they develop a thorough plan. They are able to see both the big picture and the minute details in each action. Working with an architect who comprehends your concept and knows how to make it a reality is essential.


Collaborate with other experts– Architects can collaborate with the contractor and workers during construction since they can see the broad picture and know what's best for your property. In order to ensure that everyone is on the same page with your design, architects can consult with experts in plumbing, structural engineering, heating, ventilation, and air conditioning.


Use efficient building material– To help you reduce your energy costs, a reputable architect will use high-quality, energy-efficient materials. They also know the best paint, roofing, flooring, and other building materials to use for your property's makeover.


Avoid possible design mistakes– An architect creates and understands your plans. If issues develop, they can change the plan with an effective design. A detailed layout of any remodelling project helps you see your ideas clearly in relation to your spending limit. 
Choosing to collaborate with an architect is a demonstration of trust and delegation. By employing one, you are essentially paying them to take on the role of project custodian from start to finish. To find the best architect in India for your dream project, connect with Merino ADCC today!