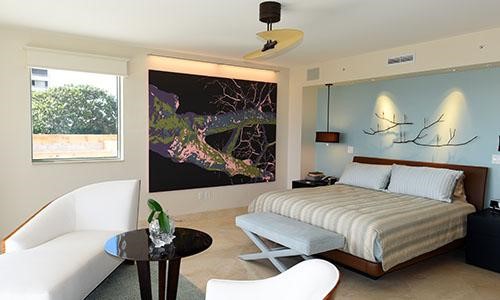 Top 7 Reasons to Hire Interior Designers & Decorators in Indore
Everyone deserves to live in a beautiful home that makes them feel comfortable and joyful. Not only should your room look fantastic, but it should also reflect your personality and sense of style. Professional interior designers meticulously investigate, plan, and curate great settings.
Where to Find the Best Interior Decorator in Indore?
If you are looking for the best interior designer in Indore? You're at the right place! Your home interiors not only enhance the aesthetics of your space but also conveys a sense of who you are. We have many interior designers listed with us. You might need to have a talk with some of them if you're thinking of remodeling your space or diving headfirst into interior design. As a specialist in structural design, an interior designer can help you by offering technical solutions to build appealing environments.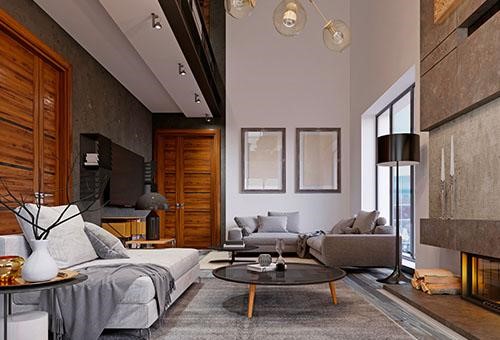 7 Reasons to Hire an Interior Designer in Indore:
1- You'll Get a Competent Assessment
A qualified designer can provide you with an immediate action plan for your space. Professional interior designers completed multiple apprenticeships in addition to their formal education. A skilled set of eyes will notice things that you will undoubtedly overlook. Expert interior designers are well versed when it comes to interior design. Register at  Merino ADCC to find an interior designer in Indore city.
2- Better Contacts & Resources
Professional designers already operate in the home renovation industry, so they have the trustworthy connections you may require. A professional interior designer will make it simple for you to locate a reliable contractor, plumber, or electrician. Furthermore, interior designers sometimes collaborate with other professionals who have formal training, such as architects, consultants and more. Additionally, designers get access to a huge selection of material that is not offered to the general market.
3- Outstanding Aesthetics
Interior designers are taught to think imaginatively and spatially and develop the ability to perceive a bigger picture in a room than frequently their clients can. In addition to outstanding design sensibility, you'll also get attention to detail, from material selection and colour schemes to fixture alternatives to optimum lighting and furniture arrangement. A qualified interior designer will develop a custom designed interior to ensure everything fits precisely and is truly unique to your home.
4- Impressive & Functional layout
A well-designed residence attracts attention. Top interior designers in India can also obtain better furnishings, carpets and other materials that are reserved for the trade and unavailable to the general public. They have extensive knowledge of space planning and necessary design tools. They will make your home well-designed and extremely functional with the perfect settings of lighting and furnishing.
5- Expert Opinion
It is a well-known fact that the lighting and colour scheme of the home can significantly influence its ambience and mood. If your house is adorned in your favourite colour, you'll feel more at ease there. A skilled interior designer will consider your preferences as they create a unique, well-thought-out design that complements a beautiful colour scheme.
6- Broader Perspective
A designer can foresee any potential barriers because they already have a trained understanding of what needs to be done, when and where.
7- Saves Both Time & Money
We should probably start with the two resources that most people wish they had more of: time and money. A designer will save you time in addition to being financially advantageous to you. A designer can actually help you avoid expensive mistakes and make design decisions that will raise the value of your property. An experienced designer can help you financially because they are used to working with a pre-set budget.
If you feel inspired to hire interior designers in Indore then, Merino ADCC is the right platform for performing your research.