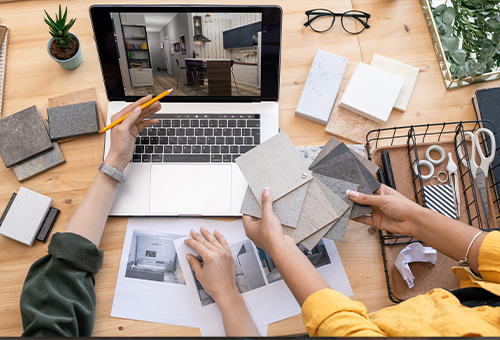 Ask These 5 Essential Questions Before Hiring An Architect
If you are looking forward to building a project then you would also need to hire an architect who can understand your requirements and help you design your space the way you planned! There are multiple benefits of hiring an architect for house construction or commercial construction as the right architect helps transform your vision into reality, provides the best information regarding costing details and builds a project with the necessary safety standards.
Important Questions to Ask While Hiring an Architect
But before finalizing a professional architect for your space, it is important to ask certain questions about their background, previous records, pricing and specialty. Asking them important questions will fetch you many advantages and you can enjoy a smooth working relationship with them. Merino ADCC has prepared a list of questions that need to be asked while selecting an architect for your project.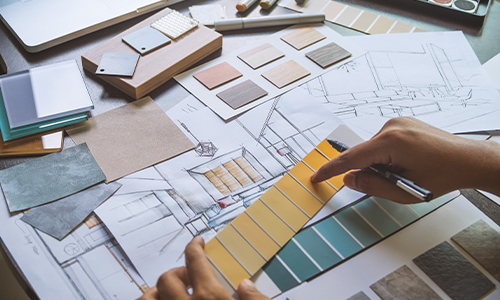 Does the Architect Have Experience?
During the selection process, it is important to confirm if the architect has worked on a similar project before. Like some architects may have great experience in constructing small flats or homes, some in studio apartments or others in showrooms and malls. Working with an experienced house constructor or a commercial constructor can benefit you in many ways as they may inform you prior about the risk factors and upcoming challenges in the project. 
What is the Estimated Timeline for Your Project?
Before hiring an architect, have a detailed open discussion about a specific time period for finishing the project. A professional architect sets their time limit in advance and informs you if there will be any delay in completing the project. You can decide other rules and regulations regarding the daily schedule as well.
How Open is the Architect to Your Inputs and Feedback?
To avoid differences during the project it is always better to tell your architect about your preferred suggestions beforehand. As some may not welcome your inputs and feedback about the project design and it may involve you in unnecessary friction with them. Ask them how they take their clients' feedback and improvises the project accordingly.
How do you manage the Budget?
A detailed discussion on budget and cost is very important. Be honest and open about your budget scope and design. Ask how they manage the budget of a client without compromising on the given preferences and requirements. Complete transparency about the cost can avoid expensive surprises in the future.
How do you Charge?
Generally, a professional architect charges according to various factors like plot size, security features and how big the project is. Ask your architect about their pricing and compare it with the standard charges. Know whether they wants to get paid hourly, weekly or monthly, ask about any extra charges they take. You can also negotiate with them.
Merino ADCC helps you find the best home architects or commercial architects near you. After getting satisfactory answers to all the above-mentioned questions, finalize your architect and discover how soon they can start working on your project. 
For more details about the top home constructors and commercial builders you can simply visit the Merino ADCC's website and opt for the best professional to build your space.