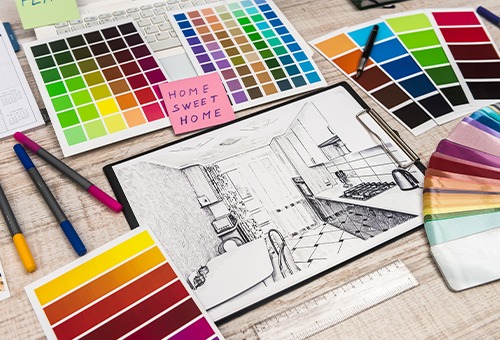 Brighten Up Your Interiors With the Best Commercial and Residential Designer
When it comes to designing a space, several factors come into play. From planning and buying materials to execution, interior designing could be a cumbersome and time-consuming process. This is why you should consult a residential interior designer or a commercial interior designer for designing your space. Commercial interior designers offer excellent guidance and direction on designing a variety of spaces or commercial projects, making interior designing a smooth process.
Merino ADCC is a platform for seeking out the best commercial and residential interior designers. It lets you browse through multiple profiles of the best interior designers in your region, and choose the one that is best suited for you and your project. Read on to know why it is important to hire a designer, whether you are a homeowner looking for designers, or you want to design a commercial space.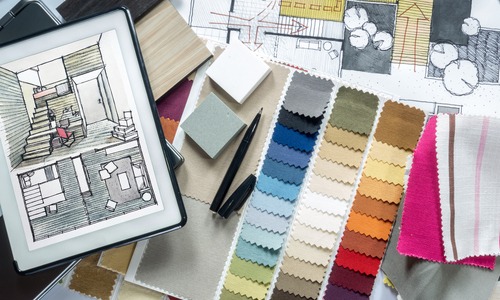 For homeowners:
Home is where we come back to every day. It is an extension of our personality. It should reflect the owner's aesthetic taste and preferences. However, when it comes to interior designing of a house, a lot goes in the process. While it is typically believed that designing interiors is all about how a space looks but, there is so much more that goes behind, which only a good interior designer can suggest. Merino ADCC is here to help you address this aspect as well. More than the latest designs, jazzy colours, and other elements – there is an aspect of utility, comfort, and uniqueness that will make your interiors work in all aspects.
For commercial interior designing:
When it comes to interiors, keeping up with the times is fundamental to the aesthetic appeal of your commercial building. Whether it is an office, a school, a hospital, or any other business establishment, renovating interiors every once in a while is essential. If you're building one from scratch then it becomes even more important to do it right. The new age and vibrant interior designs are critical for the morale of your employees, and impressing your clients. This is why you must find an interior design company that will help you realise your vision.
For both homeowners and commercial buildings, hiring the right interior designer is thus, one of the most important tasks. If you have not been able to find an interior designer in your city then Merino ADCC is here to help you find not just a suitable professional, but the one who is best suited for your project. All you have to do is visit the website and look for 'best interior designer near me'.