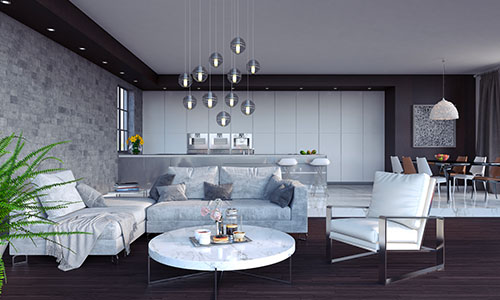 Essential Questions to Be Asked While Hiring an Interior Designer
When remodeling or building a new home, an interior designer can work with you to produce a design that is specifically tailored to the needs of you and your family. From expert guidance to the execution of their ideas, interior designers offer a wide range of services.
Top interior designers in India can work with a wide range of designs and trends and are available at different charges. We at Merino ADCC, help you find numerous top architects, modern interior designers, living room interior designers, contractors, and consultants to assist you in your dream project.
Why should you hire a qualified interior designer?
When you hire an interior designer you can get detailed information and advice from them. You will know exactly what to anticipate even before the work starts. Interior designers are skilled at working within a set budget, which will help you save a tonne of time and money. Hence, finding the finest experts to handle your project is so essential.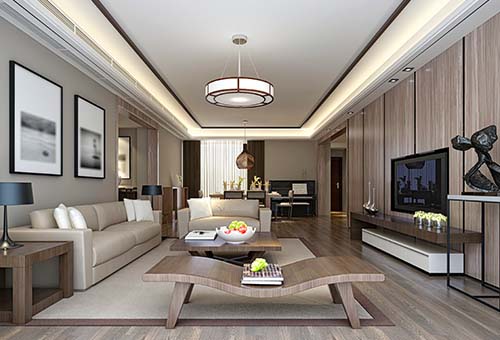 How do I select the best interior designer in India?
If you're looking for the best interior designers in India, who perfectly match your needs you need to follow the below-mentioned guide:
Ask for the latest design trends– Being clear about your needs is the first step in selecting an interior designer. Ask him/her about the latest design trends, such as combining different themes, using bright colours, and more. The experts at Merino ADCC can make a variety of design recommendations for you to renovate your area as per your preferences.
Have a look at their projects– Once you shortlist a few professionals, look over their past assignments. Verify the projects, clients, and previous works that they have participated in.
Understand their working style– Recognize their level of ability and ingenuity, their approach to working with clients, and their area of specialty. Ask about the cost structure and project schedules.
Ask important questions– Before making a decision, speak with the interior designers and ask important questions like-
Which element of house design is the most challenging for them, and how do they handle it?
How do they rank different design phases like lighting, furniture placement, and colour scheme?
When will a project be completed?
Who will help them in completing the project?
How do they charge (They may charge a consultation fee based on per square foot or a fixed amount after finishing the project)?
How do they collaborate with builders and architects?
How does Merino ADCC assist you in finding the best interior designer nearby?
You can quickly look for an interior designer at Merino ADCC near your city for your project. Create an account to search for local experts.