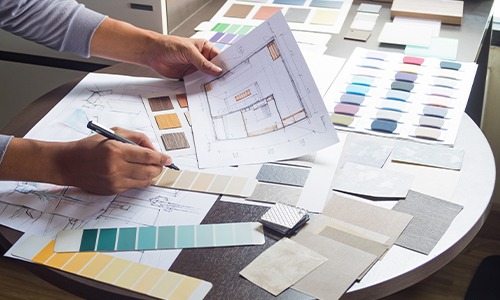 How do interior designers help refurbish the space?
Whether you want to design a new building or you are in the process of renovation, interior designing matters every step of the way. The interior design of your building can truly transform the way it looks and feels. This skill is not just about how your place ends up looking. A lot goes behind every element of that design. A list of factors comes into play before making the final decision like your comfort, practical applicability, aesthetics, and of course, your style and preferences.
If you have been looking for a home interior designer that can help you refurbish your space, Merino ADCC is here to your help you. Visit its website to find the best interior designer for your project.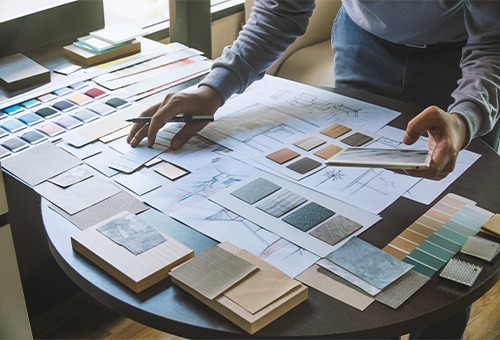 Read on to understand why hiring an interior designer is crucial for your space:
Space utilization and planning
In the way the room operates and reads aesthetically, determining the best furniture layer for a space is critical. Living room interior designers can talk to you about the items you want to recast or remove and what needs to be added. This aspect is very important but it often gets overlooked.
The happiness lies in making beautiful spaces
An interior designer may assist you in selecting crucial décor components that will add aesthetic value to your area while simultaneously improving its utility. There are some things only room interior designers can quickly think of like adding those unique wall accents or repurposing a corner in an entirely new manner. Interior designers know the hacks of how a small space can be redesigned to look relatively bigger. As an example, natural light, along with an appropriate lighting scheme, helps to maximize space in a variety of ways while also keeping the room well-lit and giving it a sense of depth.
Personalization
Designers are trained to know the scale, proportion, colour, size, texture among other factors so that the space they create has a personalized touch and it does not seem like an inspiration directly taken from a catalogue. After all, the building needs to reflect your personal choices.
Valuable Perspective
It is hard for a non-professional to think like a designer who has had professional training and years of work experience. Trained bedroom interior designers or kitchen interior designers see things you may very easily fail to notice. They come up with a fresh perspective that's very much needed when you are refurbishing a space.
The best results
Hiring a professional gets you a cohesive style of decor and furniture that reflects your taste. Designers are trained to look at the bigger picture. They keep the larger vision in mind before starting the project because, at the end of the day, you need to see the results.
Now that you know how interior designers help you refurbish the space, let's try searching for the right one. Merino ADCC is a platform that is designed exclusively for people seeking out interior designers. It has a database of some of the best designers in the country, for whichever locality you are in. Find an interior designer for your project today.