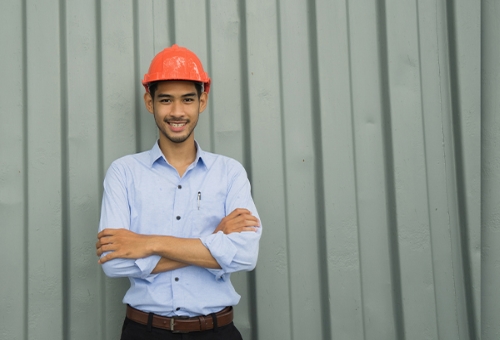 How Merino ADCC Can Help You Find the Right Professionals for Your Project?
Working on a remodeling project to improve the design of a building can be an enjoyable and gratifying experience, and it can help you realize your dream project. However, it is natural for homeowners to feel overwhelmed and unsure at some point during the planning process. The construction companies or professionals like architects, interior designers, contractors and consultants are capable of selecting the appropriate materials, assembling a qualified team, and adhering to the project's quality standards. They will advise you on how to effectively spend your money and help you avoid costly mistakes. But hiring professionals who share the same thought process might be difficult. To make things easier for you, Merino group has built a portal where you can discover and get in touch with an array of professionals.
Here's how Merino ADCC assists you in finding the right professionals to construct or renovate your project:
Research and finalise your requirements
You must first understand your requirements before you can discover the ideal individual to entrust your project. Choose the style and design, such as traditional or contemporary, as well as the type of home you wish to construct. It is simple to narrow down the list of design and construction professionals once you have a clear understanding of your requirements. It will also be easier to communicate with them in the future. At Merino ADCC you can find various new age architects and interior designers for a better understanding of the vast design possibilities.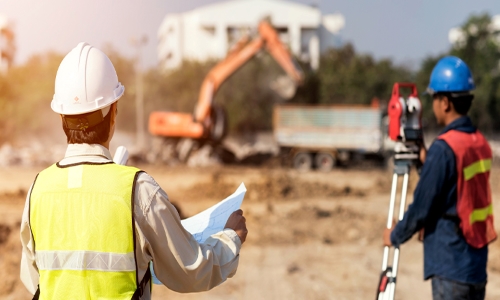 Select the type of professional according to your need

Once you've finalized your requirement understand the type of specialist you need:
Architect- Any architect's main responsibility is to design and construct buildings and structures, and they must have years of experience to do so. They are always innovative and think beyond the box. Throughout the construction process, the architects may lead and guide you. They can quickly grasp the client's needs, assess the area, and produce a flawless design that genuinely reflects the customer's individuality and taste. Merino ADCC assists you in finding the best architect in India for your projects including a 5-star hotel, penthouse, studio apartment, school, corporate office and more without any additional effort on your part.
Interior designers– Interior designers are specialists who plan and design the interior environment to and enhance their aesthetic appeal. They are artistic, and creative. Home interior designers generate the intended feel or aesthetic within the building, which is different from architects' functions. At Merino ADCC, you can easily locate many experts with various talents such as bedroom interior designers, kitchen interior designers and office interior designers.
Contractors- Contractors are in charge of carrying out all of the work and activities required to complete the project. These experts are in charge of bringing in the trained labour needed during construction. They are involved in a variety of components of the project, including project planning, handling, monitoring, site safety management, and addressing legal difficulties. It is critical to find an expert contractor who can tackle all construction delays. By browsing at Merino ADCC's website, you may connect with the most well-known contractors in your area.
Consultants- Consultants manage all project-related activities and responsibilities within budget and time restrictions while delivering high-quality work. They contribute specific skillsets to each project that are required. They ensure that the project's timelines, scope, and cost are all feasible and reasonable. Consultants also provide periodic evaluations to ensure that the project is on schedule. Merino ADCC connects you with the right consultant you need for your dream project.
With the support of experts, Merino ADCC is here to guide you. By just joining this online platform, you can reach out to specialists right now. Along with clients, Merino ADCC also provides opportunities for architects, interior designers, contractors, and consultants to advance their careers.