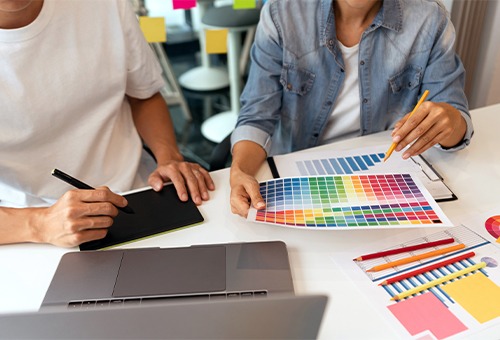 How to decide upon and find the right interior designer?
Finding interior designers is crucial whether you are in the process of renovating your space or building it from scratch. Interior designers are imperative to the process because they help you realize the vision you have in mind for your space. They add a realistic element to your imagination by helping you make the right decisions regarding the nitty-gritty of such projects. Hence, hiring an experienced interior designer goes without saying.
Merino ADCC has enlisted some of the finest interior designers from across the country – so you could reach out to the one who is best suited for your project. You can find the top interior designers in Pune, Cochin, Indore & Goa, and interior design companies through Merino ADCC. But below are a few questions you need to ask yourself before contacting the interior designer of your choice: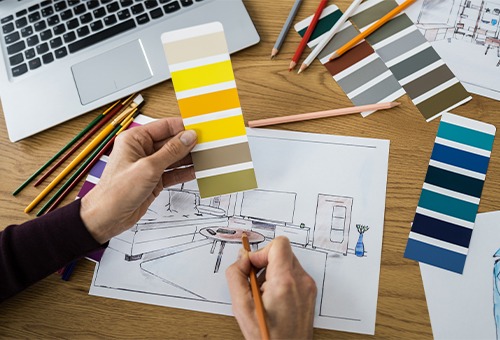 Who do you need and why do you need them?
In the design industry, there are usually two kinds of experts who can help you with interior designing. An interior designer and an interior decorator. Depending on the nature of the work you need, you must first choose between the two.
Interior decorators work on the aesthetics of places that have already been built. If you don't need any structural work done, a decorator can assist you with deciding on a design, selecting wallpaper, paint, furnishings, accessories, and window coverings. A modern interior designer can help you with both decoration and structural design. Interior designers specialize in giving design recommendations when the architectural foundation of a house is being laid, throughout the construction, and after the building is ready.
When do you need an expert?
Adding an interior designer to the builder's/architect's team is most beneficial throughout the architectural design process. Make sure your architect and interior designer check your plans and specs before they're done. If the building is ready, you can still hire an expert for interior designing and let them collaborate with your architect.
Choosing the right person for the job
A lot of clarity would come in upon asking yourself all the above questions. After that, visit Merino ADCC, a platform that is there to help you find the right interior designer. You can get in touch with interior designers keeping the budget, their location, portfolio and nature of the project in mind. The charges may vary from one interior designer to another. In case of a limited budget, a few hours of consultation with an expert can also lead to great recommendations.