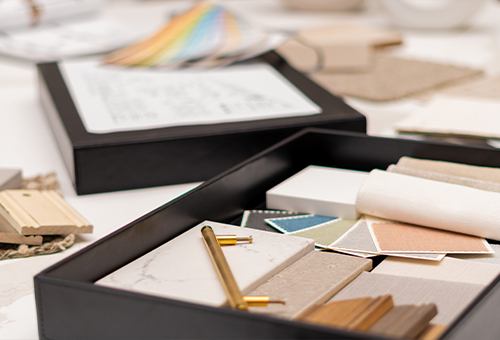 Modern Design Ideas for Small Spaces
Home is the reflection of who you are. It is important to mind that each space has specific requirements. Be it small spaces or larger areas, the right architectural touch can transform it into a functional place. Today, when contemporary homeowners seek minimal yet accommodating homes, co-working spaces becoming a trend, designing these spaces may pose a challenge.
Finding a capable architect or an interior designer near you is not that easy. Hence, Merino ADCC profiles some of the best professional architects and interior designers in India who are well trained to design a sustainable and aesthetically beautiful space. These experts guide you with modern trends that can improve space utilization and transform it. Read on to know more.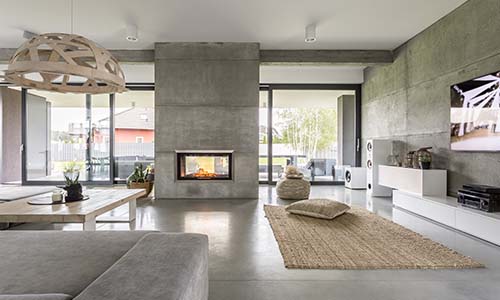 Lighting- A minimalist design can do wonders with the understanding of lighting conditions. An expert designer will create the right space for the flow of natural light to add to the ambiance and keep your space illuminating. You can ask your designer for using glass and wooden panels in your office space or open floor flat to allow the passing of natural light inside.
Sliding Doors- Sliding doors is an innovative way to utilize the space in a small flat or studio apartment. These sliding doors or pocket doors with glass windows allow the shared light to pass throughout the space while creating separation. A professional architect will help you save much margin by fitting the sliding door with the right configuration to provide a sense of privacy.
Utilize Every Inch- Even a small space matters. An expert architect or interior designer helps you utilize even your smallest spaces. They guide you on the right furnishing and retaining the necessary floor space in the living room.
Ceiling High Bookshelves- When designing small spaces like a studio apartment, or an office floor, an elegant way of separation can be done by a floor-to-ceiling bookshelf. It can be the best solution to introduce privacy and storage to the space and will add to the aesthetics of the interiors as well.
Useful Kitchen- Detachable and easily accessible drawers in the kitchen are a trend these days. Your architect or interior designer can help you select the drawers made out of the best material that can cater to your needs in a great way. These drawers will make your small kitchen look well-planned and appealing to the eyes.
Efficient Roof- When you think of renovating your little spaces you may miss out on many aspects that an architect sees. An architect may bring to your notice that your roof can be reworked efficiently to build rooftop terraces providing multiple functionalities. While designing small spaces, many unexpected apprehensions may arise. Architects are experts who help you resolve issues that can potentially occur during construction. To explore more log on to Merino ADCC's website today.