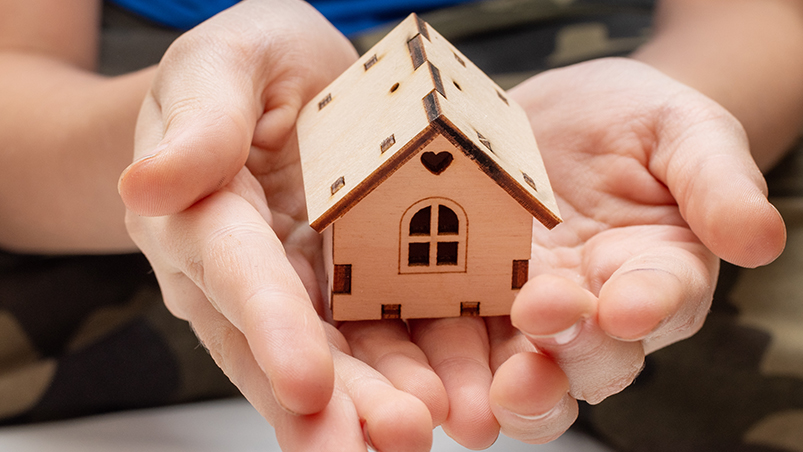 One platform and 4 professionals: Building your dream space now became easier
Having a dream home is the prime aim of every one of us. It is a place where we can sit, relax, enjoy and live with our loved ones during all ups and downs in our lives. We build an emotional connection with our house and try every possible way to make it the most beautiful and peaceful place to live. Not only houses but offices, hotels, and many other projects that put a positive imprint in our lives should be par-excellent.
Some professionals walk along with us throughout the journey of building our most desirable properties in an uncatchable manner. These professionals are architects, interior designers, contractors, and consultants. Sometimes we have to toil harder to find these gems who can help us from designing to the construction process with the best of all their services. It becomes a tough task to find professionals with the same thought process. So, to ease your efforts, the Merino group has created a platform where you can find them under one roof.
Here is how our top-notch experts can help you in building your dream project effectively and efficiently.
Architects
Architects play a vital role in designing and constructing buildings and structures. They are the masterminds of the project with a creative brain and flawless skills. They can lead and guide others with the production of construction documents. These professionals understand the requirements of clients, evaluate the space and with their knowledge and understanding and try their best to create a perfect design that fulfils all the necessities.
They also have a strong connection with construction administration, consultants, and other professionals involved in the project.
Interior Designers
Interior designers are professionals who design and create the interior environment that fulfils clients' requirements. These professionals are artistic, creative and hold strong technical skills as well. Interior designers' role differs from architects, designers create the desired feel or look within the building. While architects are responsible for designing and delivering the whole work.
Contractors
Contractors are responsible for the execution of the whole work and activities that are needed for completing the project. These professionals are responsible for bringing skilled manpower required at the time of construction. They are involved in various aspects of the project, such as project planning, handling, monitoring, managing construction site safety, and resolving legal issues.
It is essential to hire an experienced contractor who can eliminate all the hindrance of construction. And, we are putting our maximum efforts to assist you with that. You can get in touch with the most renowned contractors of your city through our platform.
Consultants
Consultants handle all the project-related activities and tasks within a constraints budget and time and deliver quality work. They bring onboard specific skillsets that are mandatory for every project. They make sure that the timeline, scope, and cost of the project are achievable and reasonable. Consultants also conduct timely reviews to ensure that the project is on the right track.
Final note
We are here to make your dream project a reality with the help of perfectionists. You can reach out to professionals today by just joining our platform. Along with clients, we also open doors of growth for architects, interior designers, contractors, and consultants.