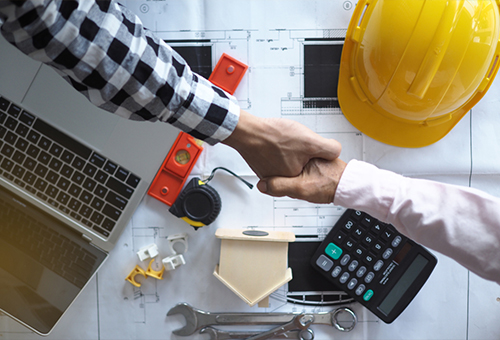 Top 5 Ways to Make Your Architecture Business More Profitable
"Your Profit reflects the success of your customer"
Profit is the most critical aspect of any business whether running an architectural firm or any other professional work. Good profit reflects the growth of the business. If intending to make profit in an architect business then one must explore the smart means to earn a good income like knowing the business challenges, causes of interruptions and distractions in the daily work. They should try to find interesting solutions for business problems.
Important Architecture Business Development Strategies
Merino ADCC is an online platform that helps you grow your architect business and generate more profit by unlocking new opportunities to increase your clientele. It profiles architects, interior designers, contractors, consultants and related professionals. Potential clients can reach out to the listed professionals via this platform basis the work requirement and location.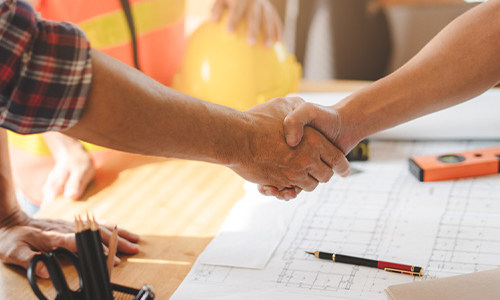 5 of the best-proven Tactics on how Architects can become more Profitable
Focus on Customer's Requirements– It is extremely important to first understand the needs and requirements of the customer. Focus on their values and share your knowledge and valuable advice accordingly. Be open, be honest and tell them the risks factors that may be involved in the project. This will make them trust you more and they will hire you willingly.
Run Projects on Time- Running projects behind schedule may cause you and your client a headache. One of the top priorities for a successful firm is focusing on its time schedule. Concentrating on project management will not only help valuing your time but it will also build a good rapport with your clientele.
Choose your Projects Wisely- Find a project that adds value to your portfolio. Suggest a design that will create a big impact on the client and prove to be productive for you as well. Calculate your expenses, quantify your efforts, time and add a significant profit margin.
Provide Additional Services- As an expert architect you may be under-utilizing your services and skills. Other than consultant charges, you could make additional income for creating designs, project management, working with fixtures & finishes among other options.
Be a Connoisseur- Be an expert or a specialist to earn a specific clientele. People love to hire a specialist when it comes to designing their contemporary homes. Whether wood construction, energy efficient homes, or modern architectural bungalows, choose a specific domain to achieve more profit without putting extra efforts.
The above-mentioned tips will help you make your architecture business more profitable and as a consequence your interest will increase and you will start enjoying your business even more. To explore more visit the Merino ADCC's website today for broader opportunities.