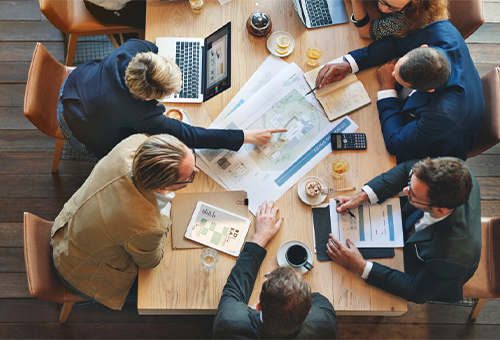 How to Market Yourself as an Interior Designer?
With the increasing competition in the interior designing industry, it is important to market your business to stand out. Sometimes, you may have to identify the points where your business is lacking and reset your goals. Industry's experts recommend self-promotion as one of the impactful ways to boost your interior designing business and achieve the desired consequences.
What are the Responsibilities of an Interior Designer?
An interior designer is someone who helps you redesign and renovate your home with innovative ideas and builds a custom home matching your aesthetic preferences & requirements. A capable interior designer also helps to provide a range of services starting from expert advice to implementation with subtle planning.
A professional interior designer must opt for self-marketing to win more clients. Looking for the right self-promotional tactics for your interior designing business? Worry not! Merino ADCC is here to help you fulfill your business goals. Read on to know how it helps you achieve the same.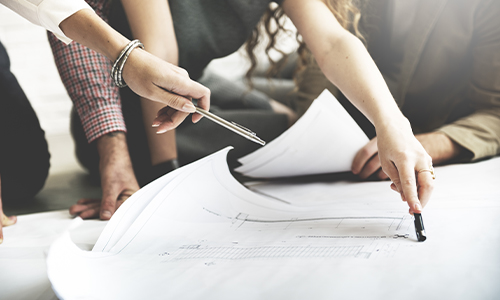 Best Ways to Market Yourself as an Interior Designer
Create an Impactful Portfolio- An impactful portfolio is important as it positively creates the very first impression on a client. Try to make it as creative as possible with innovative ideas and modern style designs. Make sure you prepare it yourself as only you can represent your ideas better than anyone else and let it be out on different social media and other professional websites.
Implement Using Merino ADCC- Once the portfolio is completed you can publish it on Merino ADCC's website. Merino ADCC is a platform that aims to promote your interior designing or architecture business by connecting you with prospective clients. Hence, it eventually helps you cultivate good business relationships. You can visit the official Merino ADCC's site for more information.
Establish Partnership- Collaborate with other interior designer companies. It will benefit you in different ways like getting more projects, increased clientele and you may get various opportunities to learn from each other. Try to join as many ventures as possible to broaden your network, it may also change your perspective and help you focus on the good.
Engage in Commercial Projects- In order to grow your interior designing business, go for more commercial projects rather than residential ones. A commercial project like a hotel, a school, or a shopping mall can attract thousands of potential customers. Start offering your expertise to your acquaintances who own an official area.
With the growing network of stakeholders, Merino ADCC helps you build a promising future. If you want to seek help for more business marketing tips, then make an account on Merino ADCC website today and create a huge network of clients effortlessly.